Most people do not know that clean dryer vents are actually important and beneficial to have. Not only do clean dryer vents improve efficiency of your dryer, lower energy costs, but more importantly they make you safer from fire in your home.
Your lint trap traps about 60% of the lint, the other 40% goes up and through your dryer vent and dryer vent system. The accumulation of lint in the dryer vent or dryer vent system is a real fire hazard.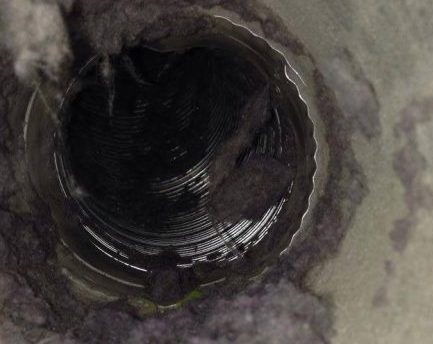 Dryer vents are full of lint, which can easily catch on fire. Clogged vents also dry clothing less efficiently, so each load takes longer to dry and ends up costing you more in utilities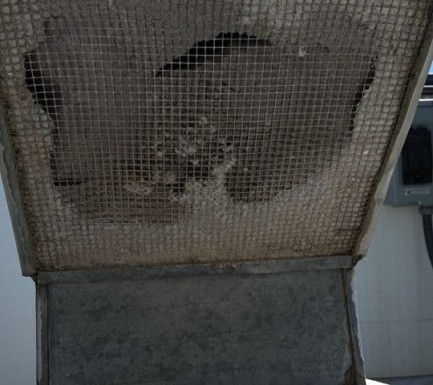 Lint is created from the clothes as water is removed during the drying process. This lint will build up in crevices deep down inside the lint filter trap, and all along the dryer vent hose. At the end of the day, your dryer is the number 1 source of fire in the home.